School is in session.
Rochester, NY-based acoustic singer-songwriter, Brian Crawford, can you teach you a thing or two about putting on a show. This day-time school teacher, whose origins stem from the Hudson Valley, moonlights on the stages and stereos of the local music scene by night, and has been sharing his signature blend of acoustically-spun pop, rock, and hip hop from the past half-century with the area for over 10 years now.  
Brian's "creative, energetic, and original" music style blends seamlessly with his wit and down-to-earth style between the songs. That blend has lead to opportunities for Crawford and his music. Early on, he was able to share the limelight with Francesca Duncan, fresh off her appearance on the hit show, The X-Factor. Later that same year, Crawford played a show that also featured Canandian star, Andrew Allen, who was coming off of a series of tours alongside Train, The Script, Bruno Mars, and more.  
Since then, Brian has been dedicating to showcasing his talents in the community he loves. Whether it's the breweries and restaurants of Western New York or regional features like the Fairport Music Festival, he is happy anywhere he can take his six-string and share his melodies.
0:00/3:09

0:00/3:05

0:00/2:49

0:00/3:31

0:00/4:23
Live Performance at Buffalo Waterfront Festival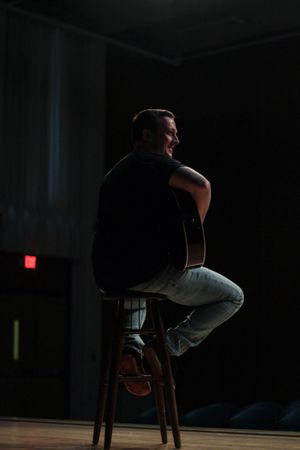 "...simply fantastic!"
-The stylus
Press Photos